Menu

Start

How it works
About us
The car

The roadtrip
Travel blog
Travel plan
Technical evaluation
Media compilation

The construction
Construction blog
Photo album
Film

Guest book
Links
Contact


To Swedish version


The "Big Race"

Roaring engines, intrepid drivers and a big mixture of super bio fuels! Will the wood gas car have a chance competing with the fast ethanol car or the tricky driver in the biogas car?

See the "Big Race"!

Click here to see the show.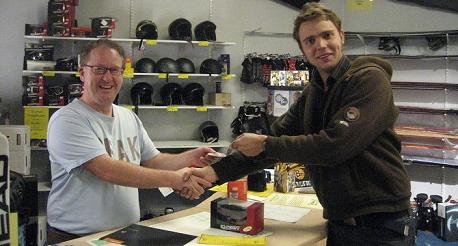 The racing driver buys racing glasses the night before the dangerous death seeking competition.
News

New domain
vedbil.com

Carbon neutral farming updated 28/9

The Big Race in SVT
(Click here for info)

Blogs

More blog


Travel blog
Construction blog